Company Portal
Company portal is a Microsoft store application which can be installed by user to enroll their device to Intune. However, installing the Company portal app is not mandatory for enrolling a Windows 10 device to Intune.The main advantage of installing the Company portal app is it gives user the ability to view and install available apps which is optional. In other words, applications which has been provisioned by the organization's admin, those apps will be visible within company portal app. To enroll a device using company portal, user need to search for company portal app in [Microsoft Store]. Now, select Company Portal and hit Install. Now, user will open newly installed company portal and login using Azure AD account. I will be mentioning required steps to enroll windows 10 device or windows 11 device.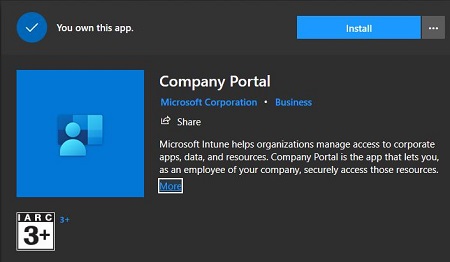 Web Portal
However, if user don't want to download or install app for any reason, you can ask user to login to Company Web Portal and follow below mentioned steps.
Steps:
Step 1: Sign in with your Azure AD account in Company Portal. Step 2: On Set up your device screen, select Next.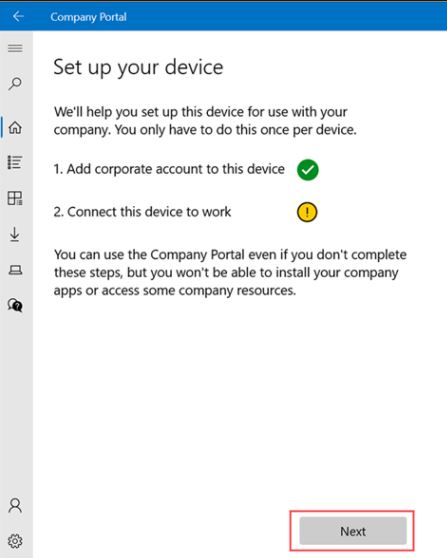 Step 3: On Connect to work screen, select Connect.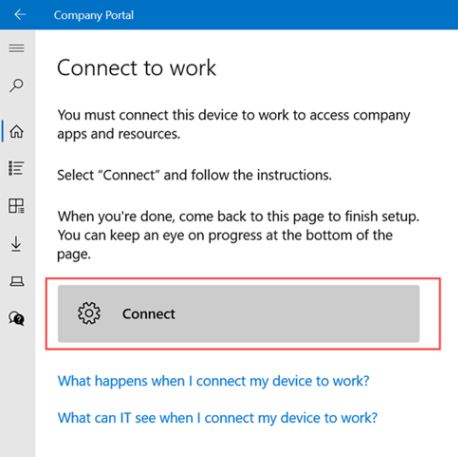 Step 4: Now, again sign in with your Azure account [work account].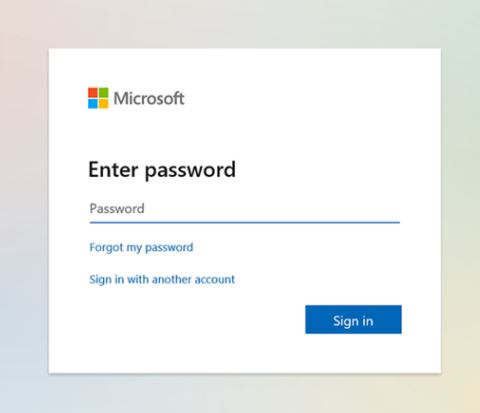 Step 5: On Setting up your device screen, select Go. Step 6: Now setup is completed, get back to the Connect to work screen and select Next > Done to exit setup.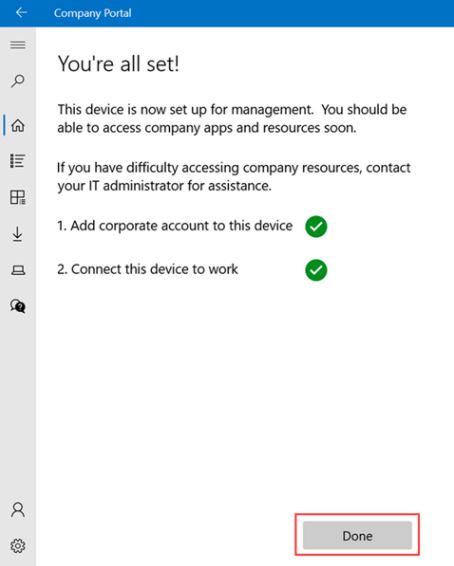 How to confirm enrollment
Step 1: Go to Settings > Accounts > Access work or school.
Step 2: Click Connected to Azure AD domain then click Info.

References